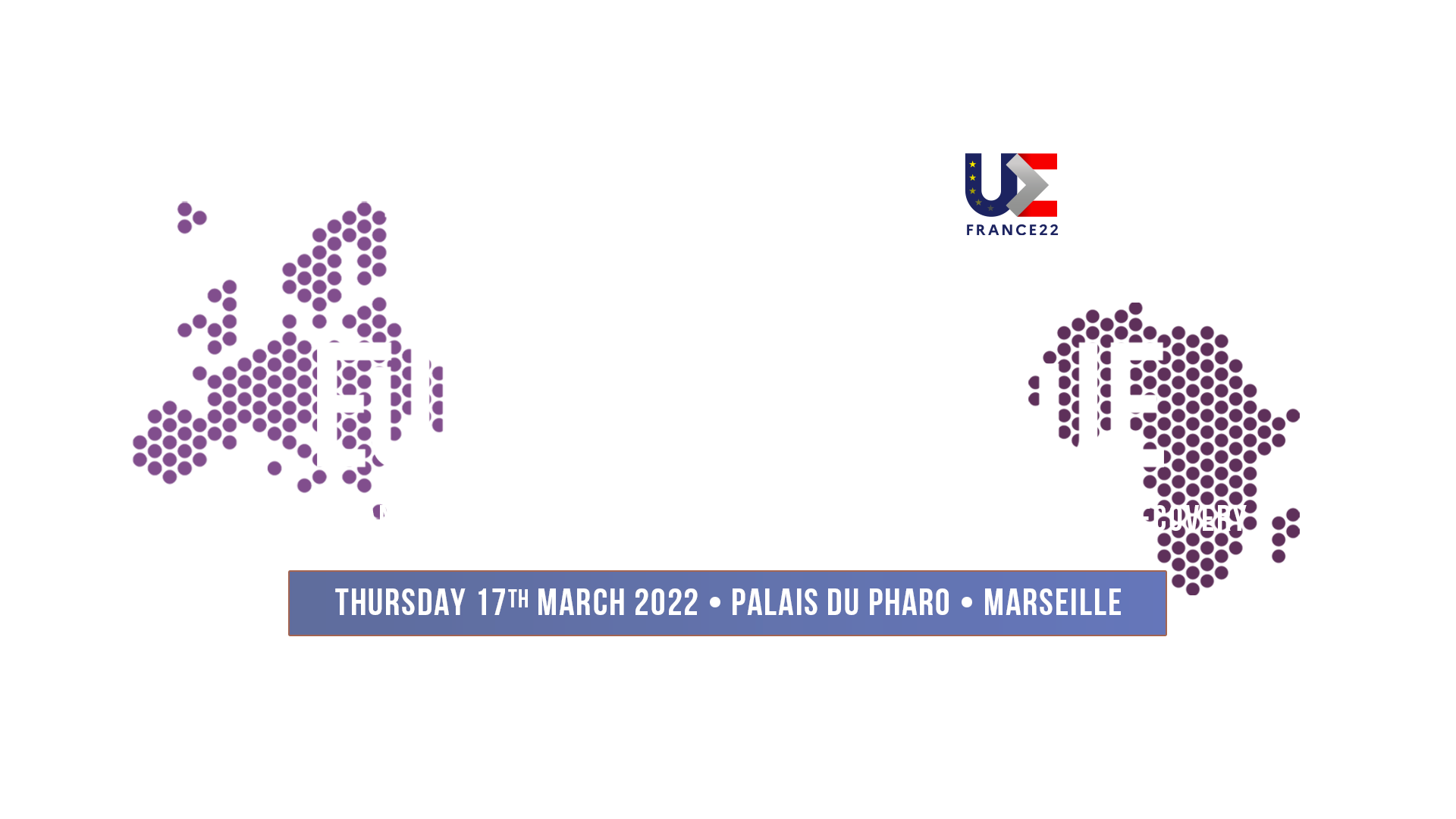 European and african metropolises: the players of the global recovery
France will make "reinforcing the Euro-African partnership" one of the priorities of its EU Presidency in the first half of 2022, from reviving the economy to fighting terrorism. The European Union is Africa's biggest trading partner. These trading links must be strengthened to create added value and jobs.
In line with the European Union – African Union Summit held in Brussels on the 17th and 18th of February, the Europe and Africa Forum will happen on March, 17th at the Pharo Palace in Marseille, an event certified by the french presidency of the European Union.